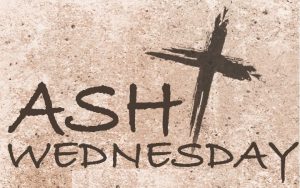 Ash Wednesday
Next Wednesday is Ash Wednesday.
Sachets of Blessed Ashes will be available, for collection, in the Church from 9.00 a.m. until dusk,
with the exception of Mass times which is in private from 12.-50 to 1.30 p.m.
The ashes may be administered privately in your home or in the workplace.