Lent Resources 
We wish all of our parishioners a prayerful and holy season of Lent.  To facilitate your prayer during these difficult times of restrictions, we have placed a Lenten petitions box and some prayer resources for the Stations of the Cross.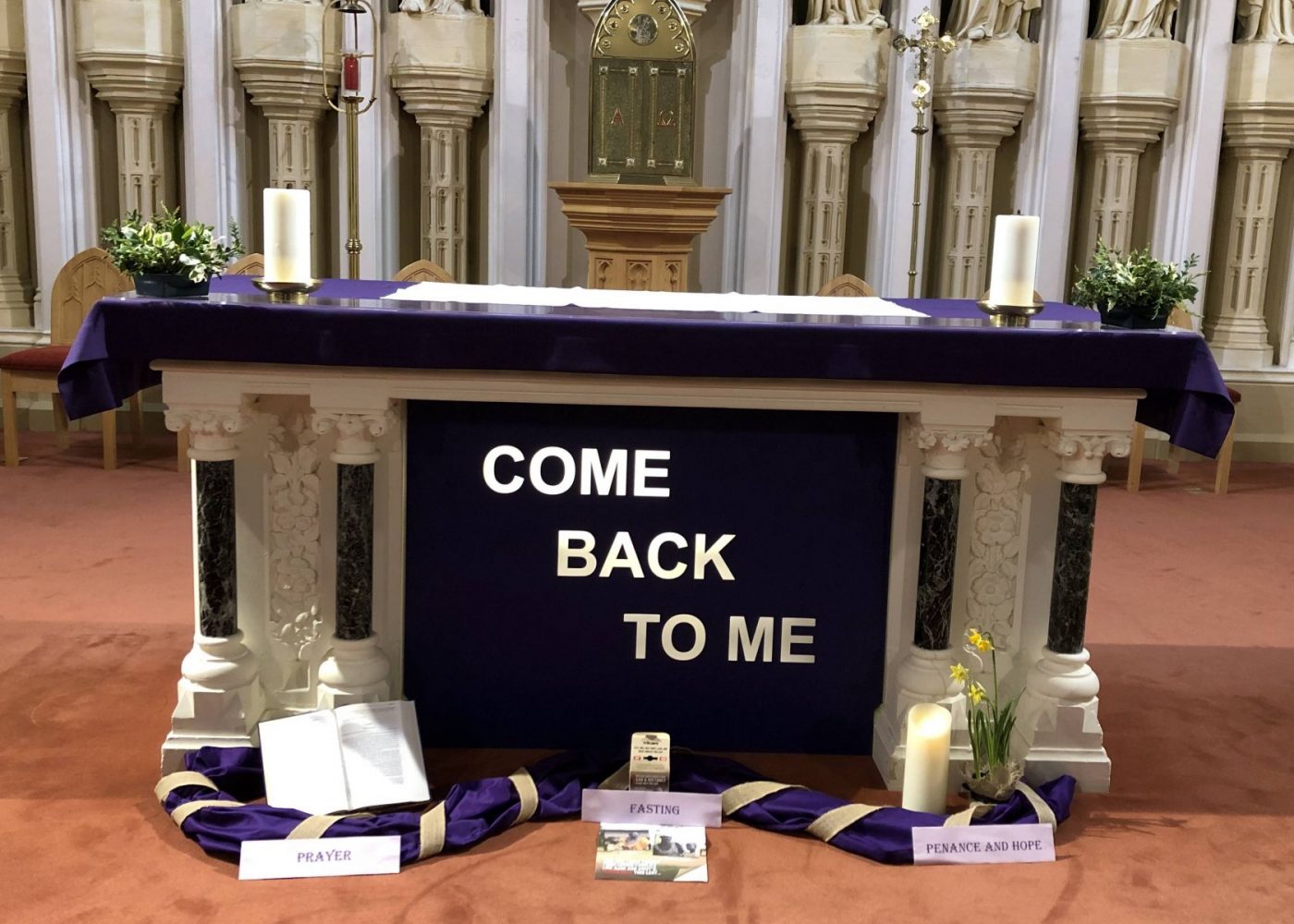 Lenten Wish / Petition / Prayer Box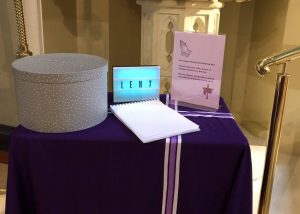 You will find a box on the table to the left of the altar where you can write a
petition
wish
prayer request
All wishes, prayers and petitions that are placed in the box will be remembered at Masses during Lent.
Stations of the Cross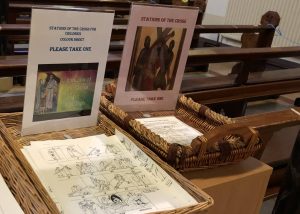 On the table at the back of the church you will find prayer resources for both children and adults based on the Stations of the Cross.
for the children there is a nice colouring sheet
for the adults a prayer reflection for each station.
These are located beside the newsletters. Please take a copy home with you.